Sedation Dentistry – Noblesville, IN
Feel Fully Relaxed in the Dental Chair
Dental anxiety has kept millions of Americans from visiting their dentist, even for their routine checkups and cleanings. Unfortunately, this can lead to much worse oral health down the road. Our team at Noble Creek Family Dentistry wants you to feel fully relaxed and at-ease while you're getting the care your smile needs. That's why we offer dental sedation to soothe nervous or anxious patients. If you've been avoiding the dentist out of fear, please call our practice and ask us about our sedation dentistry options!
Why Choose Noble Creek Family Dentistry for Sedation Dentistry?
Blankets & Pillows Offered to Ensure Your Comfort
Gentle Dentist & Team in a Relaxing Office
Dental Insurance Maximized & Low- to No-Interest Financing Available
Oral Conscious Sedation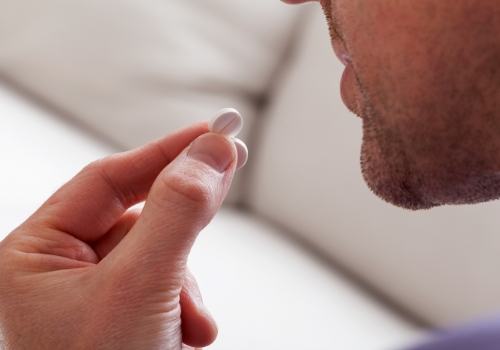 Patients with mild to moderate dental anxiety can often benefit from oral conscious sedation. Dr. Huseman will prescribe a powerful anti-anxiety pill for you to take before your procedure is set to begin. It will put you in such a deep state of relaxation that all of your worries will melt away, making it easy for our team to perform the necessary treatments. The pill's effects won't wear off for several hours, so you'll need to arrange for someone you trust to drive you to and from our office.
Nitrous Oxide Sedation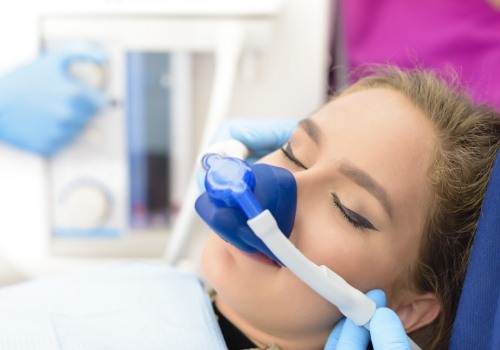 If you only need a little help relaxing, or if you have things to do following your appointment, you might prefer nitrous oxide sedation. It comes in the form of a colorless, odorless gas that you'll inhale through a small mask that we place over your nose. Within minutes, waves of relaxation and euphoria will wash over you. Once we're done with your treatment, we'll simply remove the mask, and the sedative's effects should wear off as quickly as they came on, allowing you to continue with your regularly scheduled day.