Periodontal (Gum) Disease Treatment – Noblesville, IN
Expert Care for Bleeding Gums
Do you often find a little bit of blood in the sink after you brush or floss? This is a common symptom of early-stage periodontal (gum) disease, a bacterial infection that can have catastrophic effects on your oral and overall health if left untreated. During each of your routine checkups here at Noble Creek Family Dentistry, Dr. James Huseman can identify the earliest signs of gum disease and treat it promptly. He can also help patients who are facing more advanced symptoms, such as loose teeth and gum recession. If you need expert care for bleeding gums, our dental practice is the place to call!
Why Choose Noble Creek Family Dentistry for Periodontal (Gum) Disease Treatment?
Relaxing Pillows, Blankets, & Other Amenities Offered
Sedation Dentistry Available to Soothe Nerves
Same-Day Dental Appointments for Patients in Pain
Scaling & Root Planing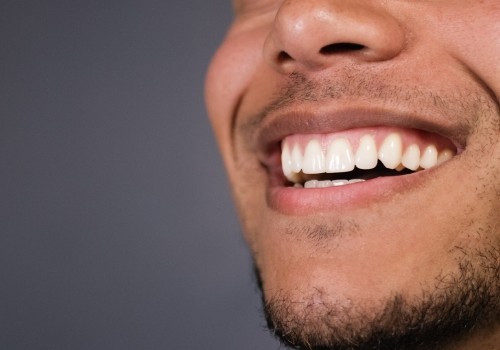 You can think of scaling and root planing as a regular dental cleaning that focuses on the parts of the teeth at and below the gumline. It's designed to clear away the bacterial deposits of plaque and tartar that are the source of gum disease. First, we remove these deposits from your teeth and gums, and then we smooth out the rough surfaces of your teeth's roots. This step lowers your risk of reinfection, as bacteria are less likely to gather on smooth surfaces.