Emergency Dentistry – Noblesville, IN
Fast, Compassionate Care for Smiles in Need
From waking up with a terrible toothache to having a tooth knocked out in a sudden accident, dental emergencies can throw a wrench in your day's plans. By having an emergency dentist ahead of time, you'll be able to minimize stress and get the care your smile needs as soon as possible. At Noble Creek Family Dentistry, we work to see emergency patients right away – usually on the same day they call. If you or a loved one is dealing with dental trouble, please reach out to us so we can relieve your pain and get you back to smiling!
Why Choose Noble Creek Family Dentistry for Emergency Dentistry?
Pillows, Blankets, & Other Amenities Offered
Same-Day Emergency Dental Appointments
In-Network with Multiple PPO Dental Insurance Plans
How We Treat Dental Emergencies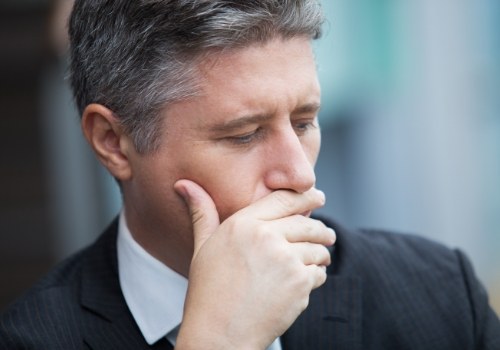 Once you call us with a dental emergency, here's how our team will remedy the situation:
Schedule your visit – We always keep some time in our schedule for dental emergencies. In most cases, we can get you seen that same day. While we have you on the phone, we're happy to provide first-aid tips for managing your symptoms.
Perform an emergency exam – Dr. James Huseman will evaluate your mouth and take any necessary X-rays to pinpoint the cause of the issue.
Go over your treatment options – After his exam, Dr. Huseman will share what he has found. He can even show you the X-rays he took to help you understand the problem. From there, he'll recommend one or more treatments to heal your smile. If you have questions or concerns, he'll be happy to explain and even show informative videos about a specific treatment.
Begin caring for your smile – Once we're walked you through what to expect, our team can start the process of treating your emergency.
The Most Common Dental Emergencies
Even if you're not sure whether your oral discomfort needs urgent attention, we encourage you to call us just to be safe. Over the phone, we'll assess the situation and determine how soon you need to come in. Definitely give us a call if you find yourself facing one of the following common dental emergencies.
Understanding the Cost of Dental Emergencies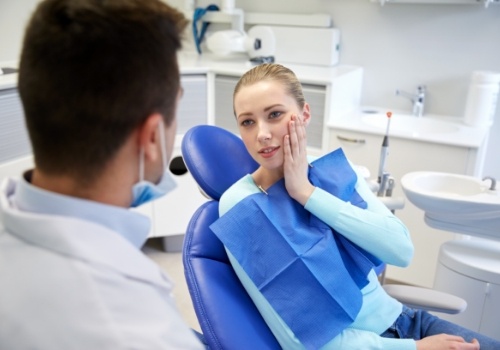 Because each dental emergency is different, it's simply impossible for us to give an accurate estimate of how much your treatment will cost without first examining your smile. Once Dr. Huseman has given his treatment recommendations, then we can review the costs of your care and explain your payment options. Our practice is in-network with many of the most popular PPO dental insurance providers, including Aetna, MetLife, and United Healthcare, and we can also make your treatment more affordable with CareCredit financing.
Keys to Preventing Dental Emergencies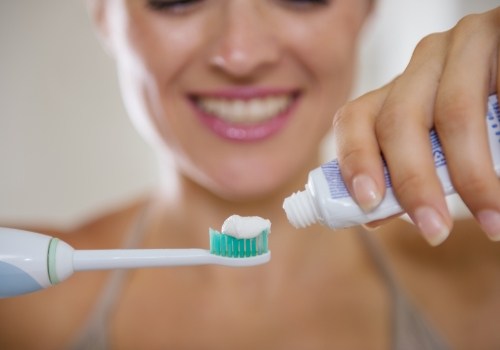 While there's no guaranteed way to avoid experiencing a dental emergency ever again, you can dramatically reduce the chance that you'll need to suddenly visit an emergency dentist by taking a few easy precautions:
Brush your teeth twice a day with fluoridated toothpaste.
Flossing at least once each day.
Visit Dr. Huseman for your six-month dental checkups so he can detect potential emergencies and address them early on.
Maintain a well-balanced diet.
Wear a mouthguard to protect your teeth from sports-related injuries as well as wear and tear from grinding.