Replacing Missing Teeth – Noblesville, IN
Fix the Gaps in Your Smile
Losing even a single tooth can have disastrous effects on your self-esteem and oral health over time, and those problems are only compounded as more teeth go missing. If you're ready to have a complete, confident set of pearly whites again, then our Noble Creek Family Dentistry team would love to help! Dr. James Huseman offers multiple options for tooth replacement, and the best way to discover which one is right for you is to reach out to us and schedule a consultation.
Why Choose Noble Creek Family Dentistry for Replacing Missing Teeth?
Digital Dental Impressions for Comfort & Precision
Dental Insurance Maximized & Affordable Financing Available
Start-to-Finish Dental Implant Treatment Under One Roof
Dentures & Partials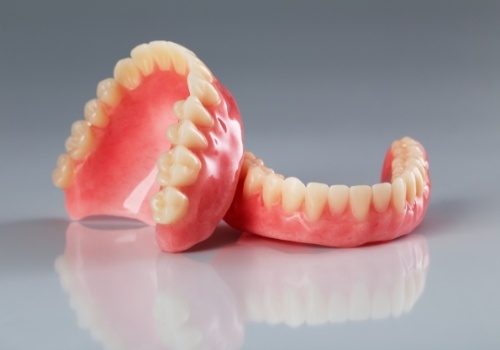 For patients who are missing most of their teeth, speaking and eating can be difficult. An affordable way to replace your teeth is to be custom fitted for a full set of dentures. If you're missing only a few teeth, then partial dentures may be enough to fix the gaps in your smile. Some partials are permanently placed, but others are removable. Dr. Huseman will be happy to discuss the best denture options for you.
Dental Implants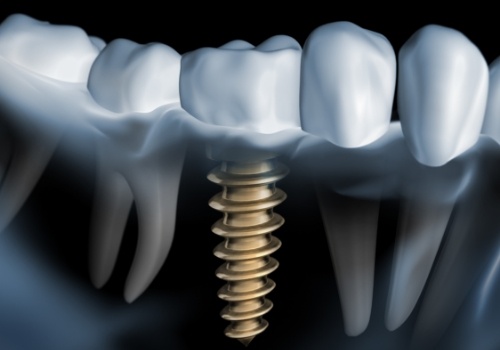 A truly modern tooth replacement, dental implants bring back more than just the biting surfaces of the teeth. They also replace the roots via metal posts that are surgically positioned in the jawbone. There, they keep the jawbone strong and healthy, and they can support any number of prosthetic teeth with a firm foundation that will never slip and can last for many decades, if not a lifetime.
Learn More About Dental Implants