Children's Dentistry – Noblesville, IN
Caring for Noblesville's Littlest Smiles
Maintaining a healthy smile is important at any age, but especially so for children. The dental habits that a person develops at a young age can affect their oral health for the rest of their life. That's why Dr. James Huseman works to create positive relationships with his younger patients here at Noble Creek Family Dentistry. Our team excels at helping the littlest members of your family feel comfortable as we care for their teeth and set them on the path toward a lifetime of healthy smiles. Contact our practice today if you have any questions or if you'd like to schedule your child's appointment!
Why Choose Noble Creek Family Dentistry for Children's Dentistry?
Blankets & Pillows Offered for Comfort
In-Network with Multiple PPO Dental Insurance Plans
We Treat Our Patients Like Family
Dental Checkups & Cleanings for Kids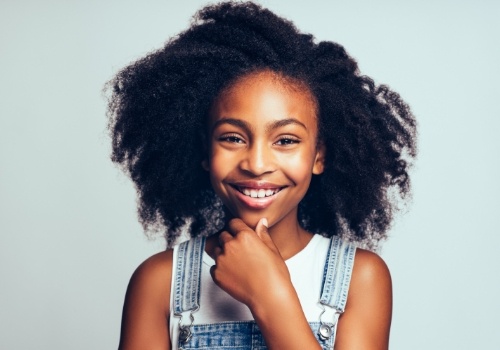 Once your child turns one year old, or their first tooth peeks through their gums, you should start bringing them in for a dental checkup every six months. These visits give Dr. Huseman the chance to closely monitor your little one's developing teeth and jaw, and if he finds a potential problem, he can work to address it as early and conservatively as possible. As your child grows older, we can also add professional teeth cleanings to these appointments.
Dental Sealants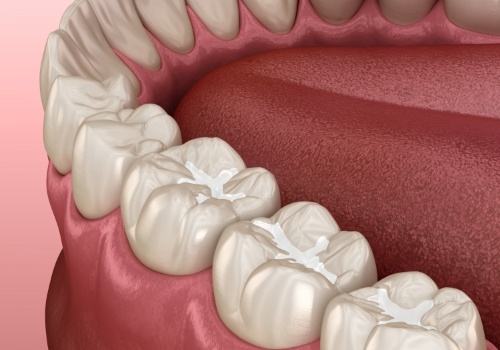 Deep pits and grooves in back teeth allow bacteria and food particles to hide and cause decay. One of our most popular family dentistry services is dental sealants. Sealants are impenetrable physical barriers that protect molar and premolar chewing surfaces. We highly recommend sealants for children who often need extra cavity protection.
Fluoride Treatments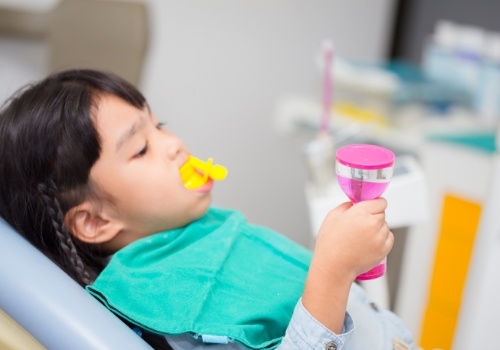 Children's teeth are particularly susceptible to decay; not only do they often eat more sugary snacks than they should, but they might still be learning how to correctly brush and floss. To keep their tooth enamel strong and healthy, we can apply topical fluoride treatments as part of their cleanings. This mineral has been shown to strengthen the teeth, and it can even benefit a child's adult teeth before they even start coming in! Our fluoride treatments take just a few minutes, but the cavity protection can last until the next checkup.
Tooth-Colored Fillings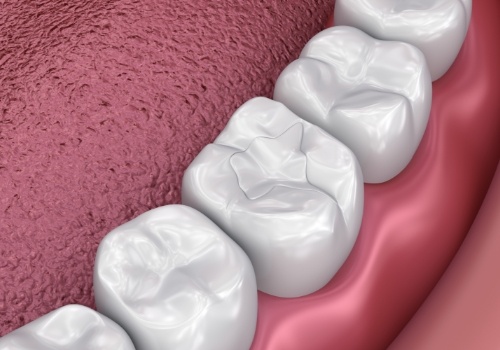 Dr. Huseman uses fillings to protect teeth that may have undergone cavity treatments or root canals. Fillings are made up of different types of materials, but at Noble Creek Family Dentistry, we mostly use tooth-colored composite resins.
Pulp Therapy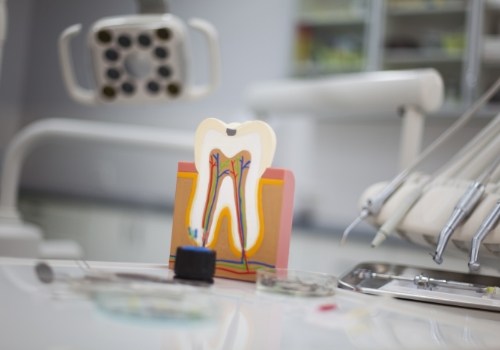 Is your little one complaining of a serious toothache? They might have a cavity or infection in the center of the tooth, called the pulp. If Dr. Huseman can't remedy the situation with a filling alone, he might need to perform pulp therapy. Like root canals, pulp therapy involves removing the damaged tissue from the inside of the tooth. The main difference is that, with pulp therapy, we focus on preserving as much healthy tissue as we can to avoid impacting the tooth's development.