Preventive Dentistry – Noblesville, IN
We Can Protect Your Family's Smiles
We can't stress enough how important it is for you and your family to have regular checkups—every six months! As part of our dentistry services, we clean your teeth, check your gums for signs of periodontal disease, and screen for oral cancer. We can also check for early signs of tooth decay, and offer restorative dentistry to fix cracked, crooked, or broken teeth.
Preventative dentistry starts at home! Did you know that advanced gum disease can contribute to heart problems, strokes, diabetes, and dementia? Brushing and flossing breaks up the bacteria colonies that grow on your teeth, and without the time and space to multiply, the bacteria won't be able to cause cavities and gum disease.
Dental Checkups & Cleanings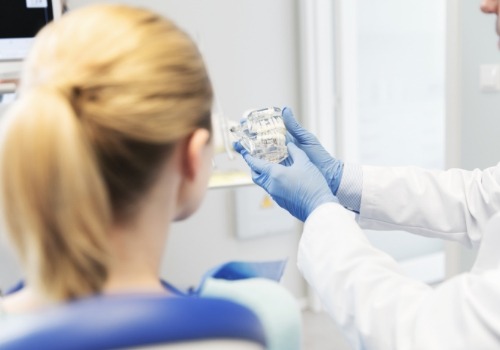 Since most oral health problems don't cause discomfort in the early stages, it's crucial to get your teeth regularly examined by Dr. Huseman. His highly trained eyes can spot early signs of tooth decay or damage, and with our Dexis CariVu cavity detection device, he can actually show you the problem so you fully understand your treatment. After your exam, our team can professionally polish your teeth to remove plaque, clear away surface stains, and leave your smile looking and feeling fresh.
Nightguards for Bruxism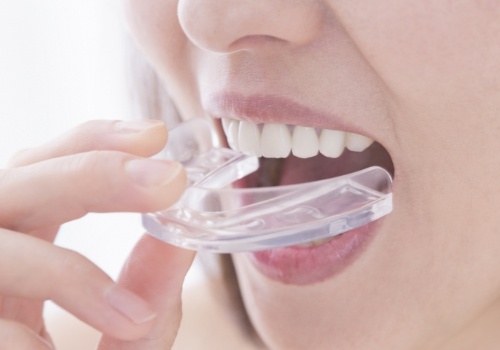 Do you grind your teeth at night? Called bruxism, teeth grinding can eventually affect your teeth by wearing them down and causing them to weaken. Bruxism can also cause TMJ disorders, ear pain, headaches, and other dental problems. To address your teeth grinding problem, we'll make a custom nightguard that will offer you relief—and save your teeth!
Fluoride Treatments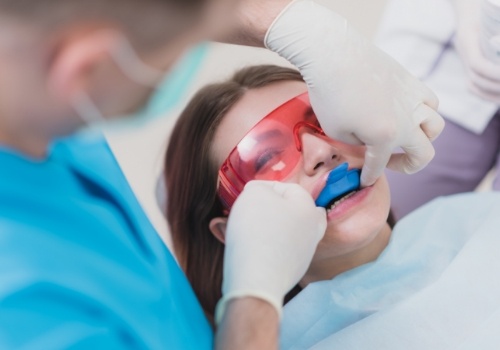 Fluoride is a mineral that strengthens your teeth and helps prevent tooth decay. There are three different types of fluoride we offer: a mouth rinse, a paint-on varnish, and gel or foam in a tray. Children may need a little extra help with fluoridation, which is why we often recommend they get fluoride supplements. We apply a gel to the teeth, and in only a few minutes, patients receive additional protection that will last between regular dental checkups.
Oral Cancer Screenings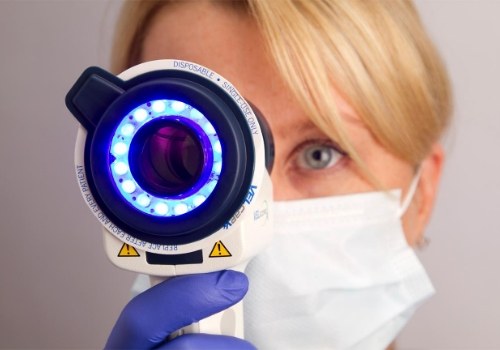 Oral cancer claims more than 50,000 lives each year, often because cases aren't diagnosed until the disease has reached the more advanced stages. Dr. Huseman has been trained to detect the earliest signs of oral cancer, and he'll perform a quick yet thorough screening during your routine checkups. If he finds anything worrisome, like slow-healing sores or suspicious lumps, he'll arrange for the appropriate specialist to get you a proper diagnosis.