About Our Dental Practice – Noblesville, IN
Professional's You Can Trust Your Family's Smiles With
The team at Noble Creek Family Dentistry has one goal: to keep you and your entire family smiling. Dr. Huseman and the rest of our team are dedicated to making every visit as pleasant as possible; you can be sure that all of your loved ones will receive compassionate, state of the art care whether they just need a checkup or a more advanced treatment. You're important to us, and we're looking forward to hearing from you so that we can schedule your appointment.
We Value Our Patient's Autonomy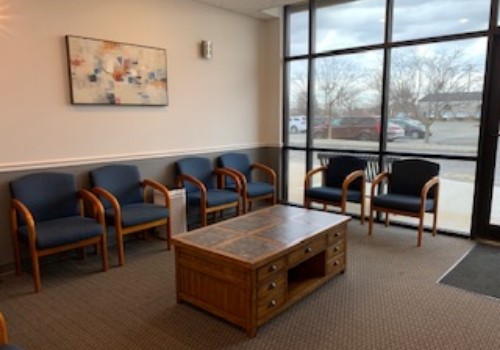 At Noble Creek Family Dentistry, we want our patients to have an active role in their own care. Dental education is very important to us; when recommending a given procedure, we can provide you with a short video explaining how it works. You'll be able to visualize the process and get a better understanding of why it's necessary so that you can decide for yourself whether it's the best choice for your overall oral health.
Comfortable, Anxiety-Free Visits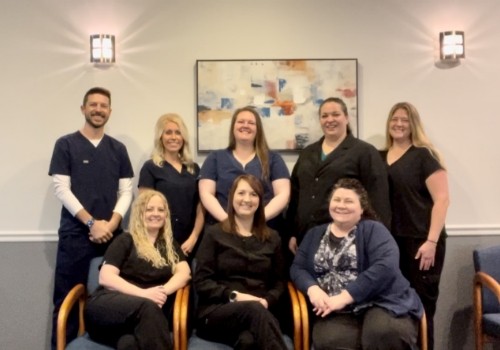 Are you often overcome with worry or dread before visiting the dentist? At our Noblesville office, we want you to always feel comfortable whenever the time comes to visit our office. We're more than happy to arrange to have sedation dentistry performed for routine appointments and lengthier treatments. We also provide other amenities to help you feel relaxed; for example, before we begin your treatment, we can give you a warm blanket and a comfy pillow.
Learn About Sedation Dentistry
Warm, Welcoming Office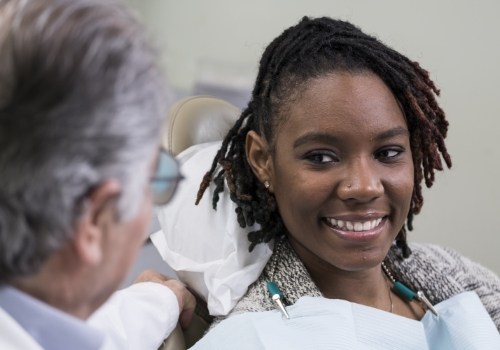 It can be disconcerting to walk into an office that feels too "clinical." We want our office to have a relaxing atmosphere. If you look at the walls of our reception area, you'll see a lot of pictures of family; that's because we're a family-oriented practice, and we want you to know that from the moment you walk in. By clicking the link below, you can take a quick online tour of our office and get a feel for what it's like before you schedule an appointment.
A Staff That Truly Cares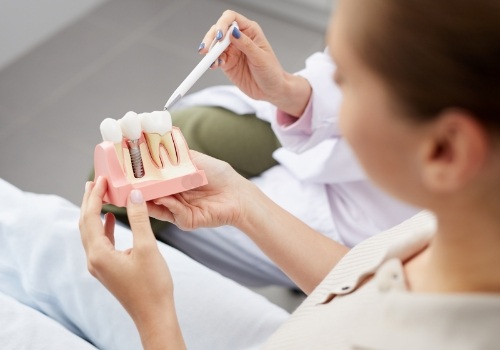 We don't just speed through our patients' appointments and send them on their way without a second thought; we want to form a real, trusting relationship with them. All of our staff members will take the time to get to know you better during each of your visits, and they'll always be there to help you at each stage of your visit. Clicking the link below will give you a chance to get a little more acquainted with our team.